Flight of Fancy Catalina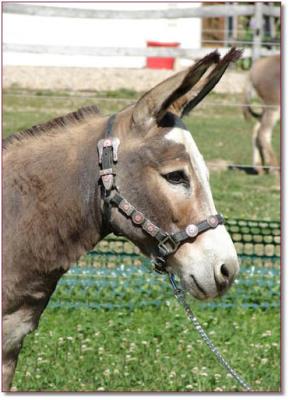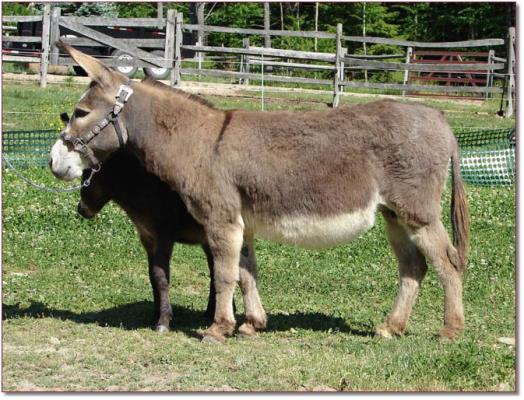 (click photo to enlarge)


32 ½" Brown Jennet *MSF
DOB: 9/05/02

Sire: My World Winston, 32" Red

Dam: RVB Delight, 33" Brown *MSF


Catalina is a lovely Winston daughter out of S'more. Catalina is stocky and correct with the white blaze and masked spotted factor of her dam. She is heavy-boned and has superb conformation. She is stocky, correct and compact. She is straight and wide all around with a nice round rear like her sire. Her last foal, Catís Cheetah, is a gorgeous dark spotted jenny that is truly special.
~ Click here to return to our 'jennet' page ~
979-247-4965 Fax 979-2474862
Tonnie and Jerry Willrich



Web Mastering by Dayle