Flight of Fancy Seventh Heaven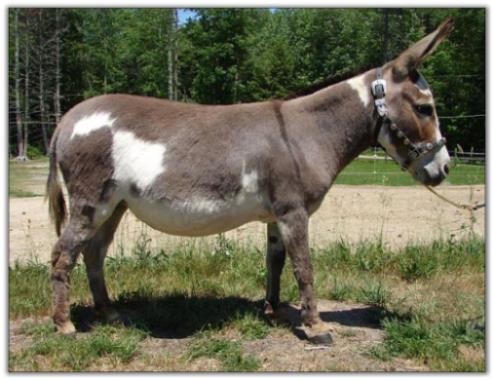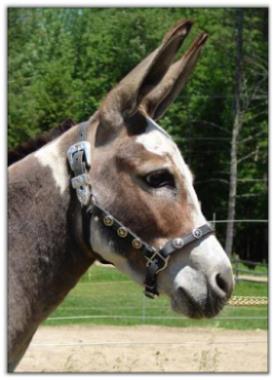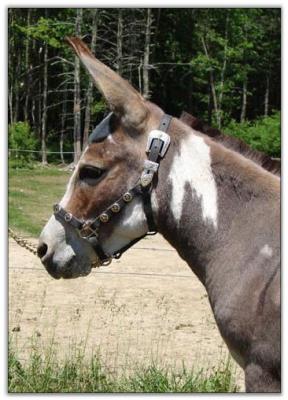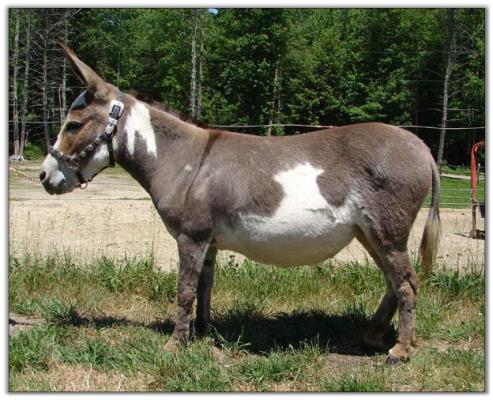 32½" Brown & White Spotted Jennet
DOB: 6/28/04

Sire: My World Winston, 31½" Light Red

Dam: Windcrest Double Delight, 32" Dark Brown & White Spotted



This jenny is special with her unusual color and great conformation. Another gorgeous My World Winston daughter. Seventh Heaven is the dam of a tiny pink and white spotted jennet, Cotton Candy. Heaven is bred to Itsy Bitsy Front and Center, a tiny black jack with a large star, for April 5th, 2010.


~ Click here to return to our 'jennet' page ~
979-247-4965 Fax 979-2474862
Tonnie and Jerry Willrich