For More Information call:
979-247-4965 Fax 979-2474862
Tonnie and Jerry Willrich ~ La Grange, Texas
MGF Black Dahlia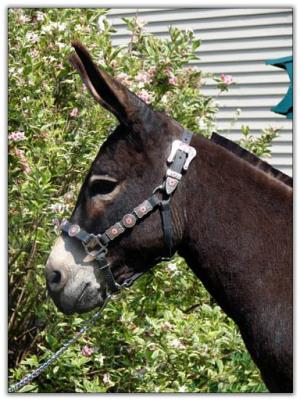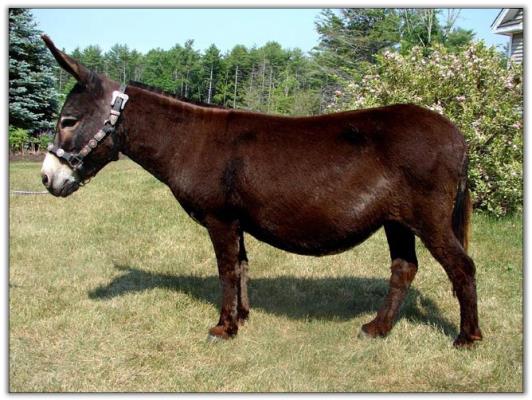 (click photo to enlarge)


32 ½" Black w/Cross Jennet
DOB: 6/08/99

Sire: NLC Magno Man, 30¾" Dark Brown
Grand Sire: McLendon's 45 Magnum, 28¾" Very Dark Brown
Grand Dam: NLC Miranda, 32¼" Black w/Cross

Dam: MGF Venus Daphnia, 31" Brown
Grand Sire: LCR Valintino 50, 32" Dark Red *MSF
Grand Dam: LCR Philamena 67, 33" Gray-Dun



Dahlia is a classy little black jenny. She is stocky and correct. In 2007, Dahlia had a beautiful dark spot jenny, FOF Hang the Moon. After training by Kathy Loudamy, Mooney headed to California where she was the 2008 Pacific Crest NMDA Reserve Junior Champion in Eugene, Oregon for her new owner, Julie Jones! Dahlia is an excellent jennet.





~ Click here to return to our 'jennet' page ~
979-247-4965 Fax 979-2474862
Tonnie and Jerry Willrich



Web Mastering by Dayle